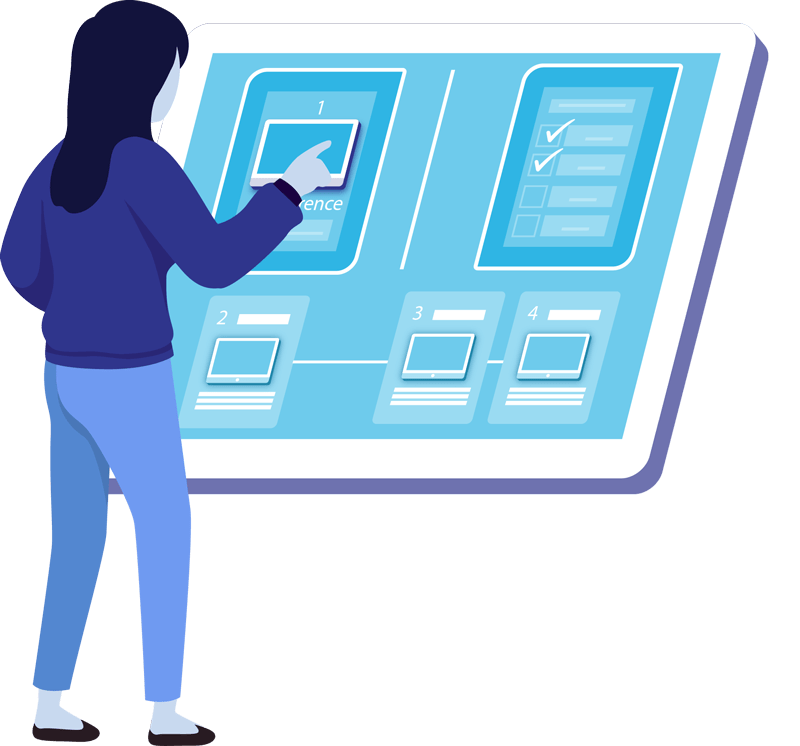 All sessions will be recorded and available for viewing after the conference.
Day 1 – Thursday November 3
Eastern Standard Time
Welcome
Dr. Suzan Schneeweiss
Plenary
Lessons From a Pandemic: A New Future of
Physician Advocacy
Dr. Katharine Smart
Learning Objectives:
Describe current challenges in child health, the impacts of COVID-19 and the new threats that have emerged during this time
Explain the role of social media in amplifying some of these challenges, including the rise of health misinformation
Examine the skills that physicians need to respond and be more effective advocates for children in 2022 and beyond
Is it Asthma? Pre-school Wheeze Uncovered
Dr. Padmaja Subbarao
Learning Objectives:
Discuss the heterogeneity in preschool wheeze.
Importance of recognizing early wheeze
Limitations in available therapeutics and emerging evidence.
Coming in HOT: A Brief Update on Young Infant Fever
Dr. Olivia Ostrow
Learning Objectives:
Highlight the new 2021 AAP Febrile Infant clinical practice guideline (CPG) and the key differences compared with older guidelines.
Emphasize current management recommendations for young infants with suspected urinary tract infections and suspected bronchiolitis.
To Sleep or Not to Sleep: Top Tips for Safe
Procedural Sedation
Common Newborn Problems in the ED
Top 10 Things to Know About Paediatric Trauma
Paediatric Emergency Radiology: A Case Based Approach

Drs. Katharine Smart and Natasha Collia
Concurrent Session 2 (Repeat)
Show Me the Evidence: Best PEM Papers of 2022
Drs. Adrienne Davis and Gabrielle Freire
Day 2 – Friday November 4
Eastern Standard Time
Urology Hits in Paediatric Emergency Medicine
Dr. Joana Dos Santos
Learning Objectives:
Discuss the diagnosis and management of the following common pediatric urological conditions in the Emergency Department:

Acute scrotum (testicular torsion, appendix testis torsion, epididymitis, inguinal hernia vs hydrocele)
Phimosis and paraphimosis
Renal stones

Assess which cases require emergency vs. elective Urology consults, indications for surgical treatment, and when to refer
Update on Diabetic Ketoacidosis
New SickKids Code Airway Pathway and
Emergency Front-Of-Neck Access
What Not to Do in Bronchiolitis
Mistaken Identity! Clues for Confusing Cutaneous Cases
Dr. Miriam Weinstein
Learning Objectives:
The learner will be able to improve diagnostic accuracy using historical clues and morphologic features to distinguish similar-looking skin conditions
The learner will be able to initiate first-line management for common skin rashes
The learner will be able to identify concerning rashes that require more immediate attention
Antibiotic Duration and Selection for Common Paediatric Infections: Recent Developments
Dr. Natasha Collia
Recognize and evaluate the challenges that come from pediatric cases

 

 

Recognize the effects of obtaining a thorough past medical history on a medical diagnosis

 

Develop a systematic approach to uncommon presentations of common pediatrics medical cases

 

 
Concurrent Session 4 (Repeat)
Plenary 3
Cardiac Arrhythmias: Don't Care What It Is,
Just Want to Treat It
It's All Just PEM and Games
Dr. Jonathan Pirie
Learning Objectives:
To Test your PEM conference content knowledge with this exciting Kahoot quiz.
To have fun with this low-stress, high-yield game.
To win Prizes for our top 3 winners!
Wrap Up & Evaluations
Dr. Suzan Schneeweiss