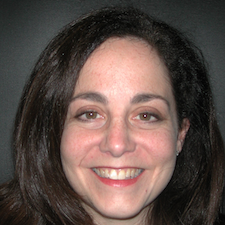 Dr. Weinstein received her BSc from the University of British Columbia, a BScN in nursing from the University of Toronto and her MD from Queen's University. She trained in Paediatrics and Dermatology at the University of Toronto receiving her FRCPC in both specialties. She is an Associate Professor at the University of Toronto and a staff physician at Sick Kids Hospital and has a variety of community practices in paediatric dermatology as well.
Dr. Weinstein's clinical interests include atopic dermatitis, laser therapy, sun protection and skin cancer prevention. She has developed and runs the dermatology laser program at Sick Kids and the eczema educational program for patients.
She is involved in educational administration and has developed and co-chaired the biannual Paediatric Dermatology Update in Toronto 5 times. She chairs the Continuing Professional Development Awards Committee for the Faculty of Medicine, University of Toronto.
She is active on committees and boards for many organizations including the Canadian Dermatology Association, Pediatrics in Review editorial board, the American Academy of Pediatrics and recently joined the International Eczema Council.
She has a passion for teaching and lectures extensively from the local to international level.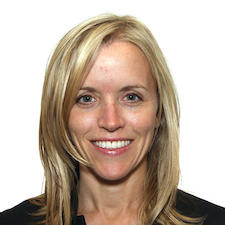 Medical Safety Leader, Hospital for Sick Children
Staff Physician, Division of Paediatric Emergency Medicine
Assistant Professor of Paediatrics, University of Toronto
read more