Paediatric Point-of-Care Ultrasound SYMPOSIUM 
A digital case-based symposium by Paediatric POCUS experts from across North America
Objectives: 
After this session, participants will be able to… 
Integrate POCUS into the clinical approach to common pediatric emergency presentations (e.g. syncope, limp, abdominal pain) 

Recognize the benefits, nuances, and controversies of POCUS use in critically ill children (resuscitations, traumas) 

Draw from the experiences of experts from across the country to better appreciate the potential challenges of POCUS implementation at different centres 
Description: 
Point-of-care ultrasound (POCUS) can be a tremendously helpful tool during your assessment of pediatric patients in a variety of settings. Aimed at physicians who have some basic knowledge of POCUS, this case-based symposium will focus on how POCUS can be integrated into your clinical approach to common pediatric presenting symptoms. POCUS use and its controversies in resuscitation and trauma scenarios will also be discussed. Speakers will consist of pediatric POCUS experts from different sites across the country, giving participants more wide-ranging perspectives of the practice variations and logistical challenges of POCUS integration in different clinical settings. 
Agenda
Eastern Standard Time
Approach to Abdominal Pain
Approach to the Child Who Can't Walk
POCUS Use & Controversies in Shock
POCUS Use & Controversies in Trauma
Moderator: Dr. Maya Capua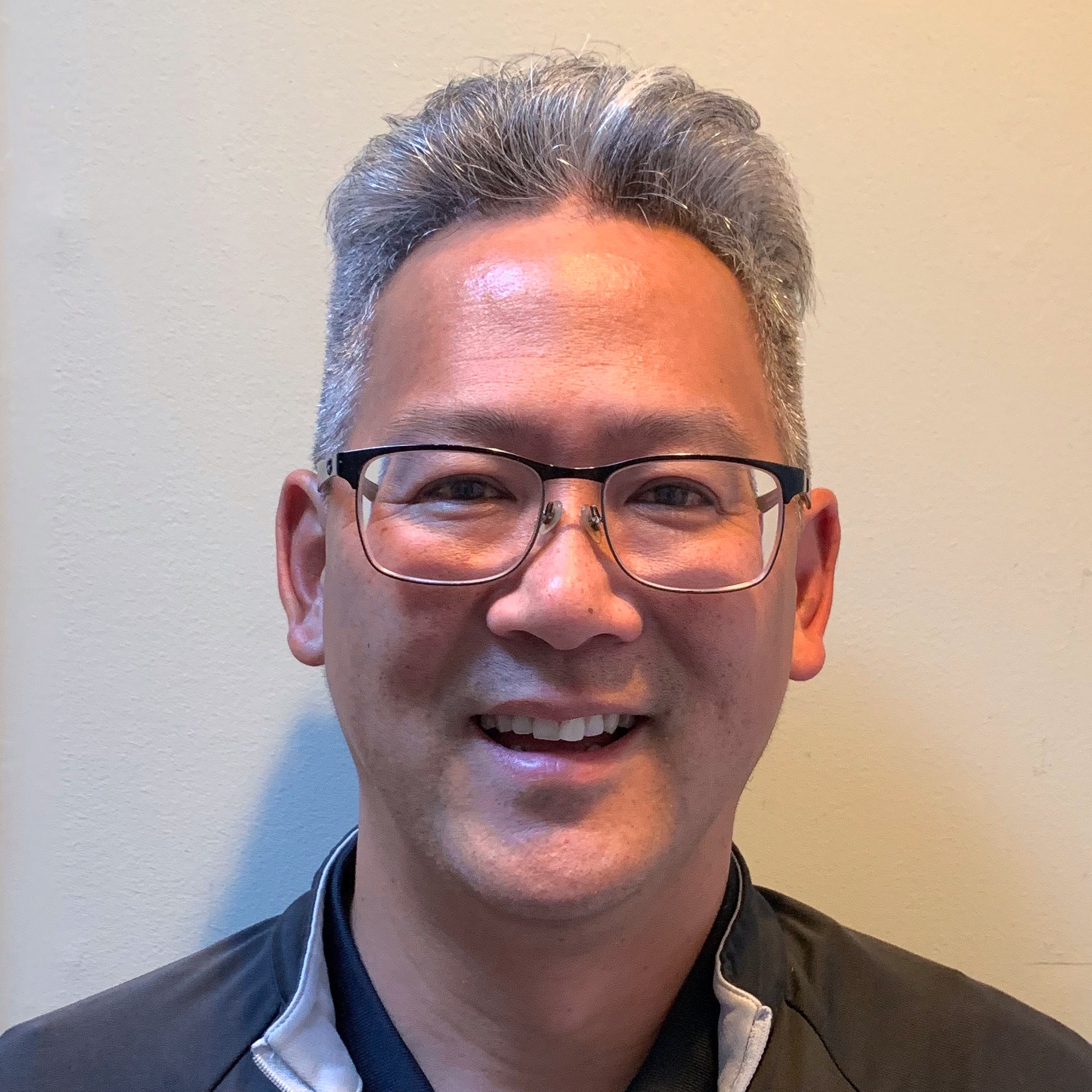 Dr. Dave Teng
MD
Assistant Professor
Zucker School of Medicine – Hofstra, Long Island, NY
Cohen Children's Medical Center, Queens, NY
Director, Pediatric Emergency Medicine
Director, Pediatric Emergency Ultrasound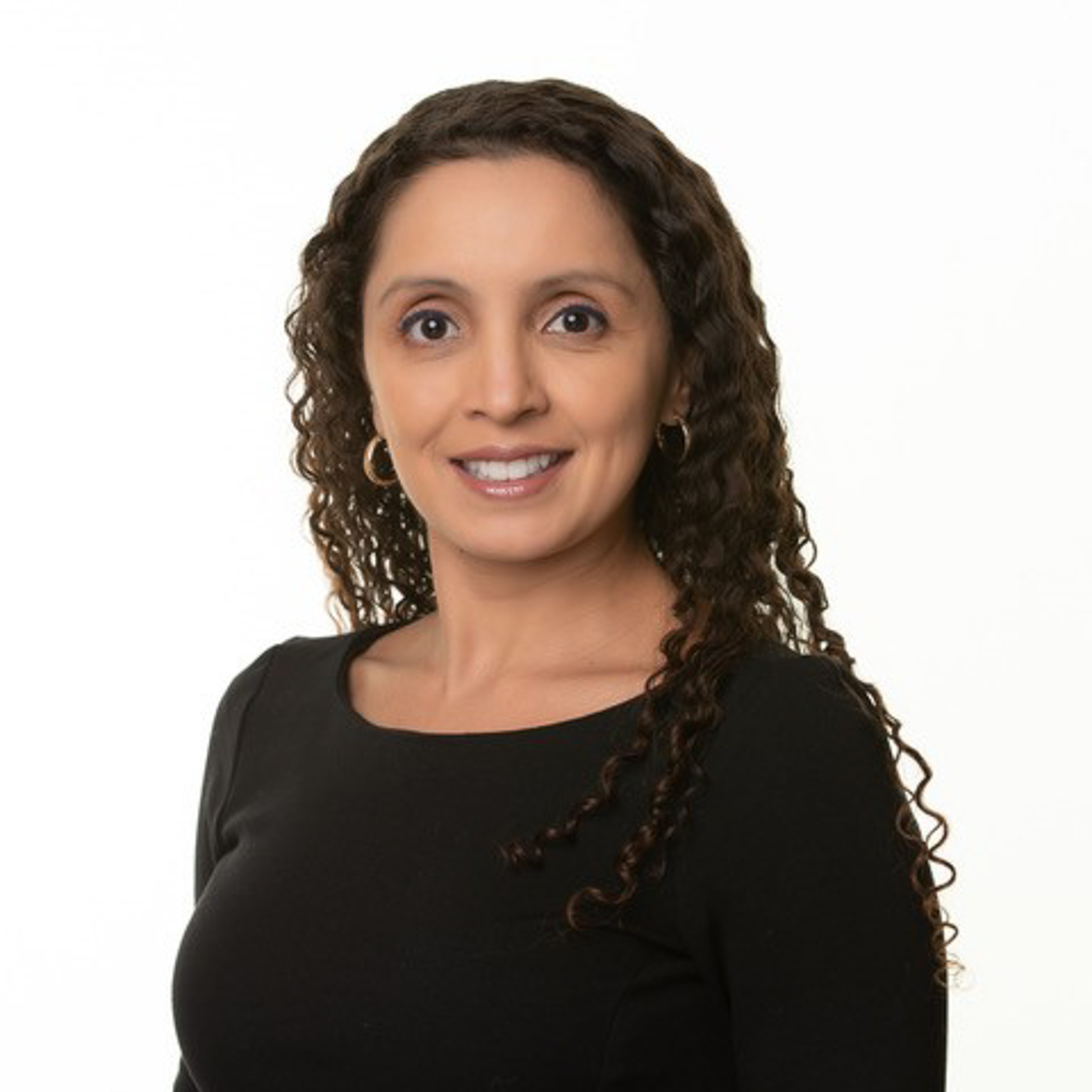 Dr. Tanya Solano
MD
Tanya Solano is an Associate Professor in the Department of Pediatrics and the Point of Care Ultrasound Leader at the division of PEM at McMaster University in Hamilton, Canada. She joined the division of Pediatric Emergency Medicine after completing her paediatrics residency in Costa Rica and her Pediatric emergency medicine fellowship as well as her fellowship in PEM Point of Care Ultrasound at The Hospital for Sick Children in Toronto.
Dr. Solano has an interest in global health education and has taught in several countries including Guatemala, Cuba, Chile, Mexico, Colombia and Fiji. She is an active educator member of the Mcmaster PEM fellowship program and has participated in the several University of Toronto – McMaster University teaching programs including teaching and training experience with high fidelity simulators in the Simulation Centre.
Dr. Daryl Graham
MD
Daryl Graham's interest in POCUS started while completing her pediatric residency at the University of Kentucky as she was able to work alongside many great Emergency Medicine Point-of-Care ultrasound enthusiasts. She completed her PEM POCUS fellowship at the Hospital for Sick Children in 2019. Currently, she is a staff physician and director of PEM POCUS in London, ON at the Children's Hospital, and assistant professor at University of Western Ontario.
Dr. Lianne McLean
MD
Lianne McLean is the POCUS Fellowship Director and a Staff Physician at the Hospital for Sick Children. She is also an Assistant Professor in the Department of Paediatrics at the University of Toronto. Dr McLean has taught nationally and internationally for diverse groups of care providers including transport specialists, community physicians, paediatricians, emergency, and critical care physicians. Outside of ultrasound, she is interested in the development and integration of new technologies, digital curriculum development and of the value that technology can provide to rural and remote care.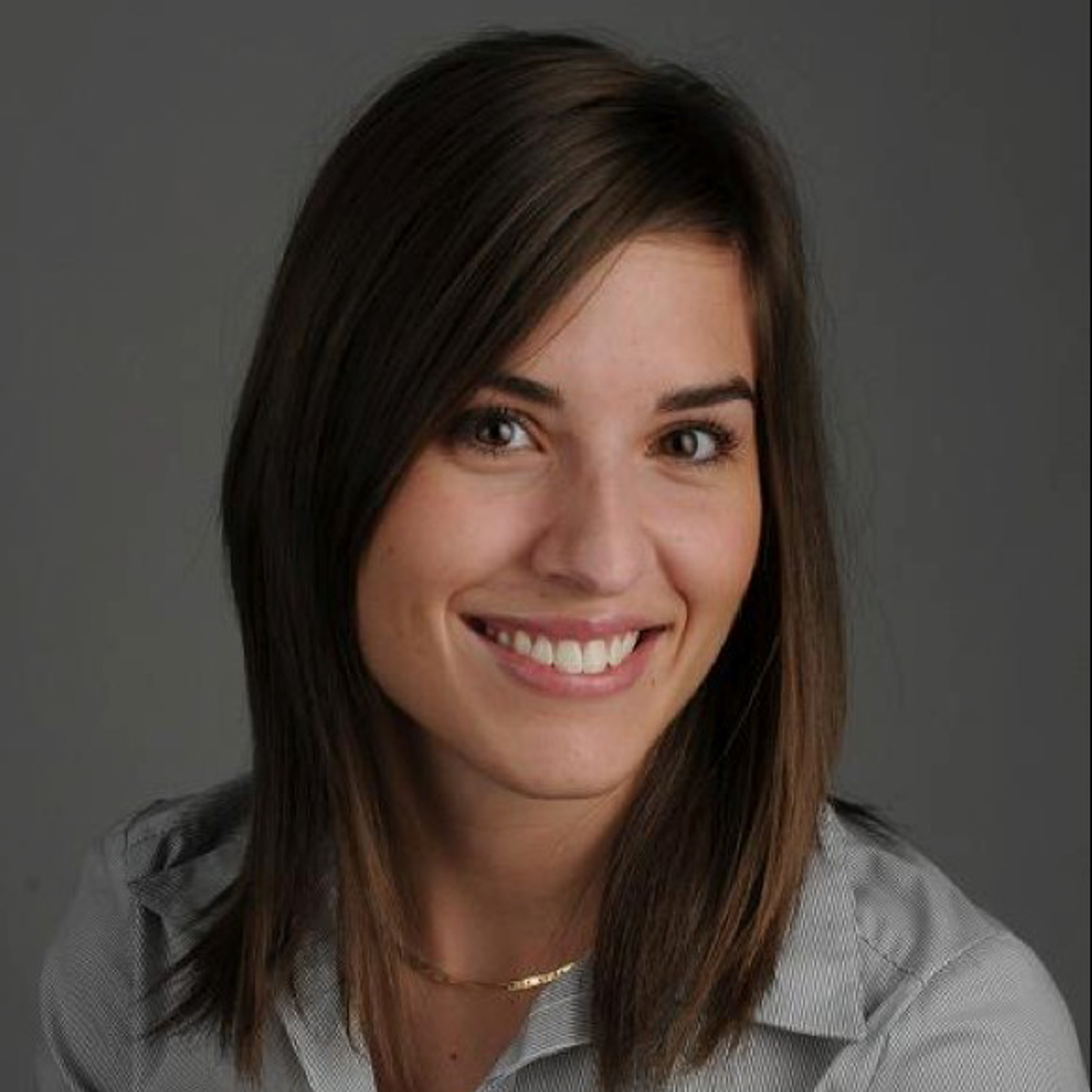 Dr. Jade Seguin
MD
Jade Seguin completed her training in Pediatrics and Pediatric Emergency Medicine at the Montreal Children's Hospital. She then completed a fellowship in Point of Care Ultrasound at the Hospital for Sick Children in Toronto. She joined the PEM team at the Montreal Children Hospital in 2016 and is currently the physician lead of the PEM POCUS program at the Montreal Children Hospital. Dr Seguin has co-authored 2 book chapters and published articles on injury, point of care ultrasound and patient flow. She teaches McGill's medical students, residents and faculty, and has lectured at several provincial, national and international conferences and workshops. She is leading the implementation of a POCUS Quality Assurance and data archiving system at the MUHC. Her current research focuses on the uses of POCUS in the ED to diagnose injuries and tailor patient care to point of care diagnoses.
POCUS Symposium
A digital case-based workshop